Links
Feel free to click on a link below to learn more about Naturopathic Medicine from these Dr. Gary approved web resources.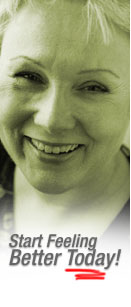 Other Naturopathic Resources
Naturopathic Education Facilities
Naturopathic Associations
What About Insurance
Coverage for Naturopathic services depends on which company and which policy you have insurance through. The insurance market is changing rapidly so it is difficult to keep track of which companies are covering Naturopathic services.
Check with your insurance company, give us a call, or click here to contact us for further information.